2021-2022 Almost Sold Out!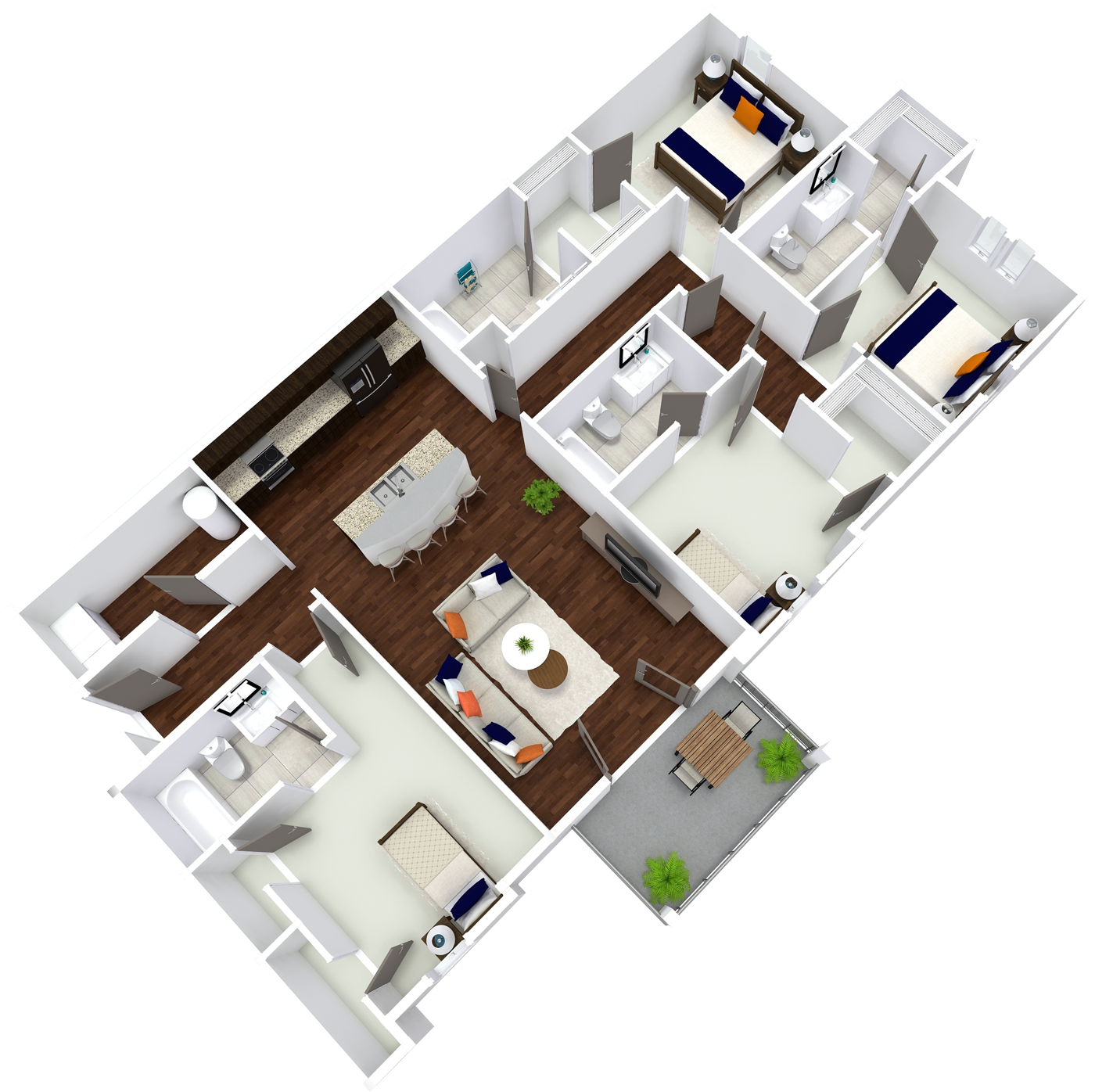 3 SPOTS AVAILABLE FOR IMMEDIATE MOVE IN
Our 4×4 floor plan is a private layout. Each apartment is partially furnished with a washer and dryer, stainless steel appliances, and modern finishes! With 16′ x 13.5′ of space in the living room and 11′ x 10.5′ of space in the bedroom, our units are the perfect place to make your next home!