We Are a Pet-Friendly Community
Luxury Student Housing Near Clemson University
Welcome to CollegePlace Clemson student housing, where we believe that luxury and affordable student housing don't have to be mutually exclusive. We are constantly looking to provide the best living experience that Clemson student housing has to offer. At CollegePlace Clemson, you will find one of the few apartment complexes with solely private rooms. This is one of the newest built apartment complexes in Clemson, so everything is new and in tip-top shape. Every unit comes included with a washer and dryer, and provides open concept living areas in order to maximize your space and comfort. You can't be any closer to campus without being directly in the dorms.
Apply Now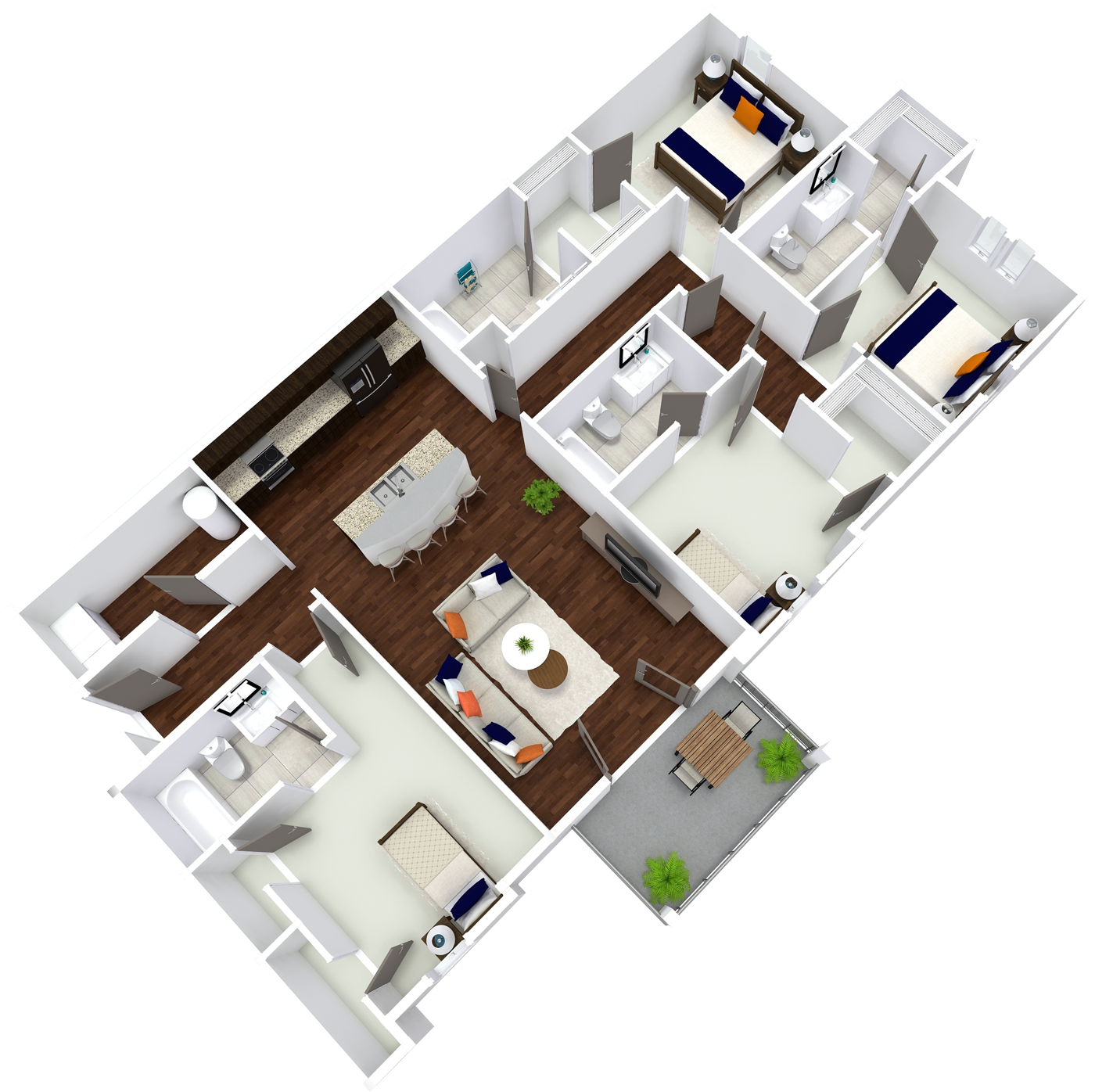 Our apartments come with all private rooms, private bathrooms, and have a washer and dryer in each unit. Each bedroom has a personal closet space and a study area. Sign a lease today and see why so many Clemson students love living here.
Floor Plans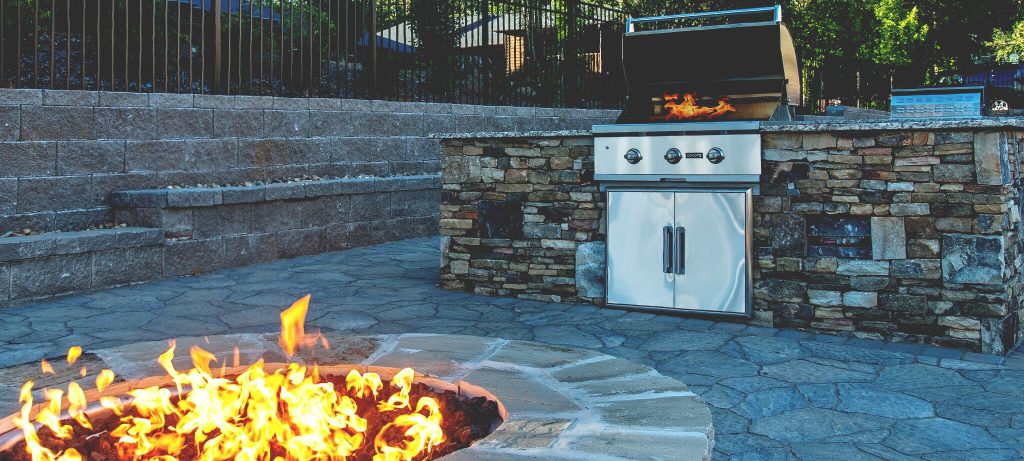 Check our latest Specials right here and learn how you can make some extra cash this summer by referring your friends!
View Now